Frank and his team are locals who combined have over 40 years experience in the professional audio visual & lighting field. They know what locals want and never cease to deliver. Night clubs, sports bars, schools, corporate, airports, convention centres – they have done it all and always deliver with 100% satisfaction. Not only are customers satisfied with the superb product and installations provided, but we pride ourselves on having our own services department doing all our maintenance and servicing in house.
Frank and his team are all qualified technicians who are passionate about the pro AV industry and enjoy designing customised scope of works for whatever your pro AV needs are. The team guarantee to work with you from the design phase continuing through to supplying, integrating and installing the product. Being on call the team guarantee continued support to ensure customer satisfaction.
The team at Frank Margiotta Professional Audio Visual Services are knowledgeable, passionate, friendly and always willing to help. They can offer a comprehensive range of products and services tailored to your needs. Use a local and have people talking about the amazing ambiance and atmosphere created using their technical production services.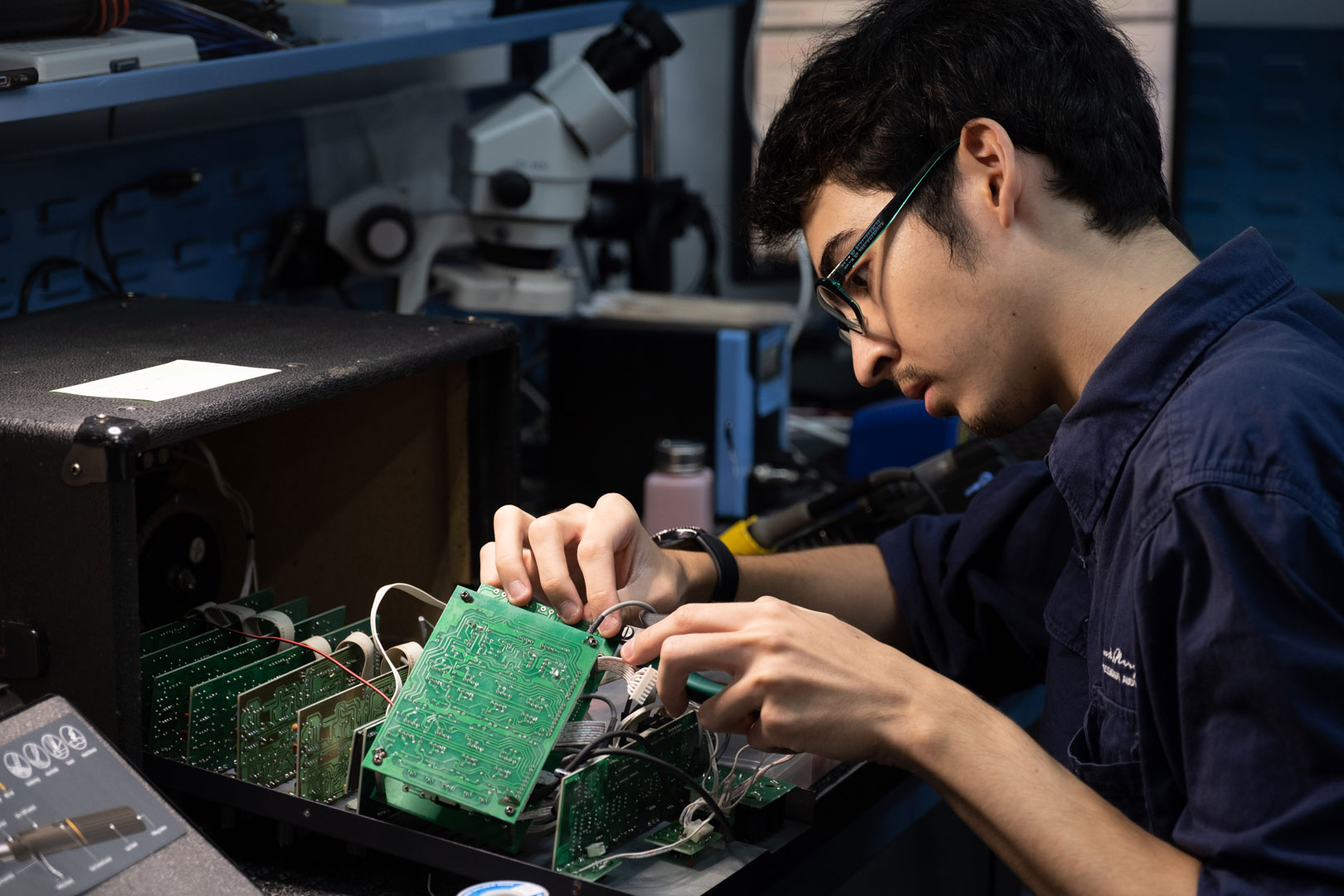 We supply & repair a range of quality brands including:


Our Valued Customers Include:
Pro Audio Visual Technicians
Airports
Convention Centre
Bars
Restaurants
Cafes
Bands and Musicians
Gyms

Hotels and Resorts
Showrooms
Arcades
Bowling Alleys
Hospitals
Golf Clubs
And many more